Prima Medicine Concierge Care treats internal medicine patients in Fairfax, Virginia. We see the physician-patient relationship as a partnership, where we work together toward optimal health and reaching your wellness goals. Dr. Rao believes we should be proactive in taking care of our health and is happy to help guide your journey and be a medical advocate for you.
Concierge Healthcare with Prima Medicine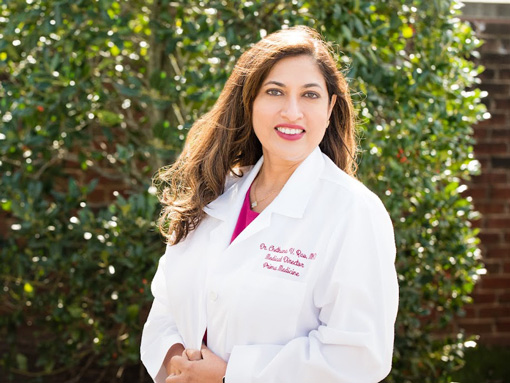 The primary goal of Prima Medicine Concierge Care is to work with patients to accomplish their health and wellness goals. To do this, we are making a commitment to limit the number of patients we see to ensure adequate time and availability for each patient and provide an enhanced level of care. 
"Time spent with a physician in an open discussion is critical to improve health outcomes. By adopting the concierge model for my practice, I hope to remove time limitations and offer personalized, compassionate healthcare to my patients. 
The emphasis in traditional medicine is on treatment of disease. I want to be able to help patients before they get sick by using preventive care and lifestyle medicine. To be able to change the health trajectory of my patients for better is a goal of mine."
– Dr. Rao
Some of the Benefits You Will Receive
as a Concierge Member of the Practice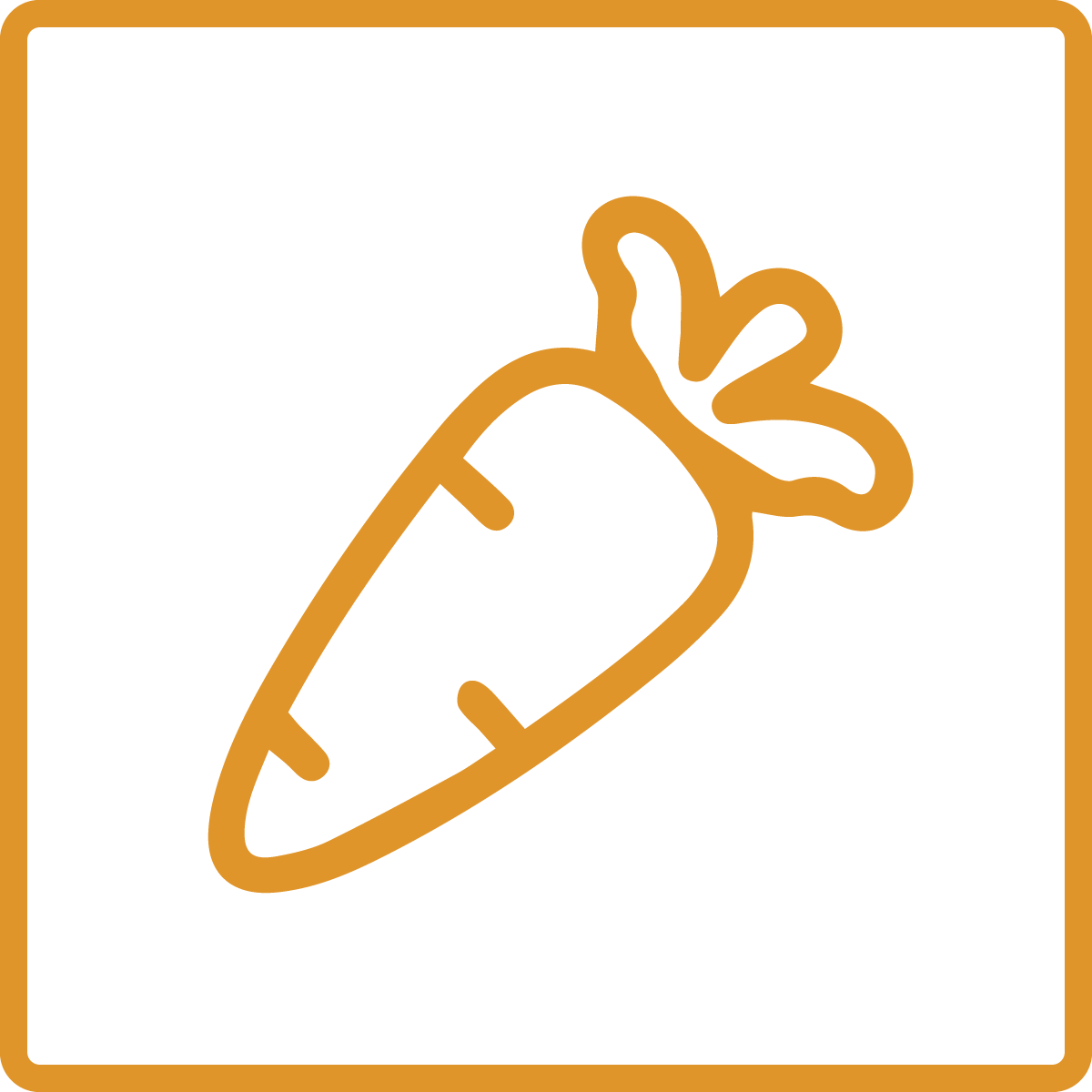 Strong focus on preventive medicine and long-term health and wellness.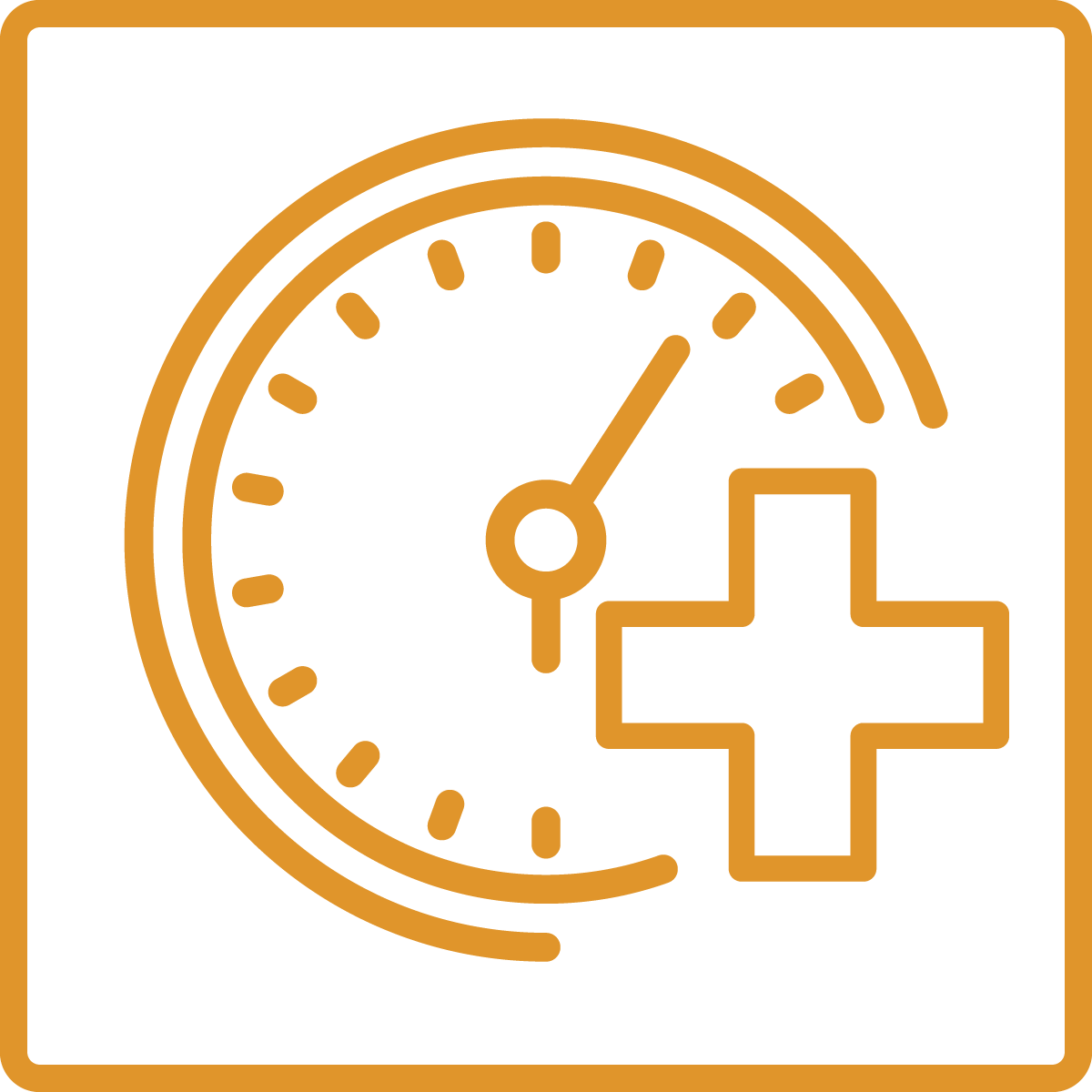 Little or no office waiting room time, and longer appointments.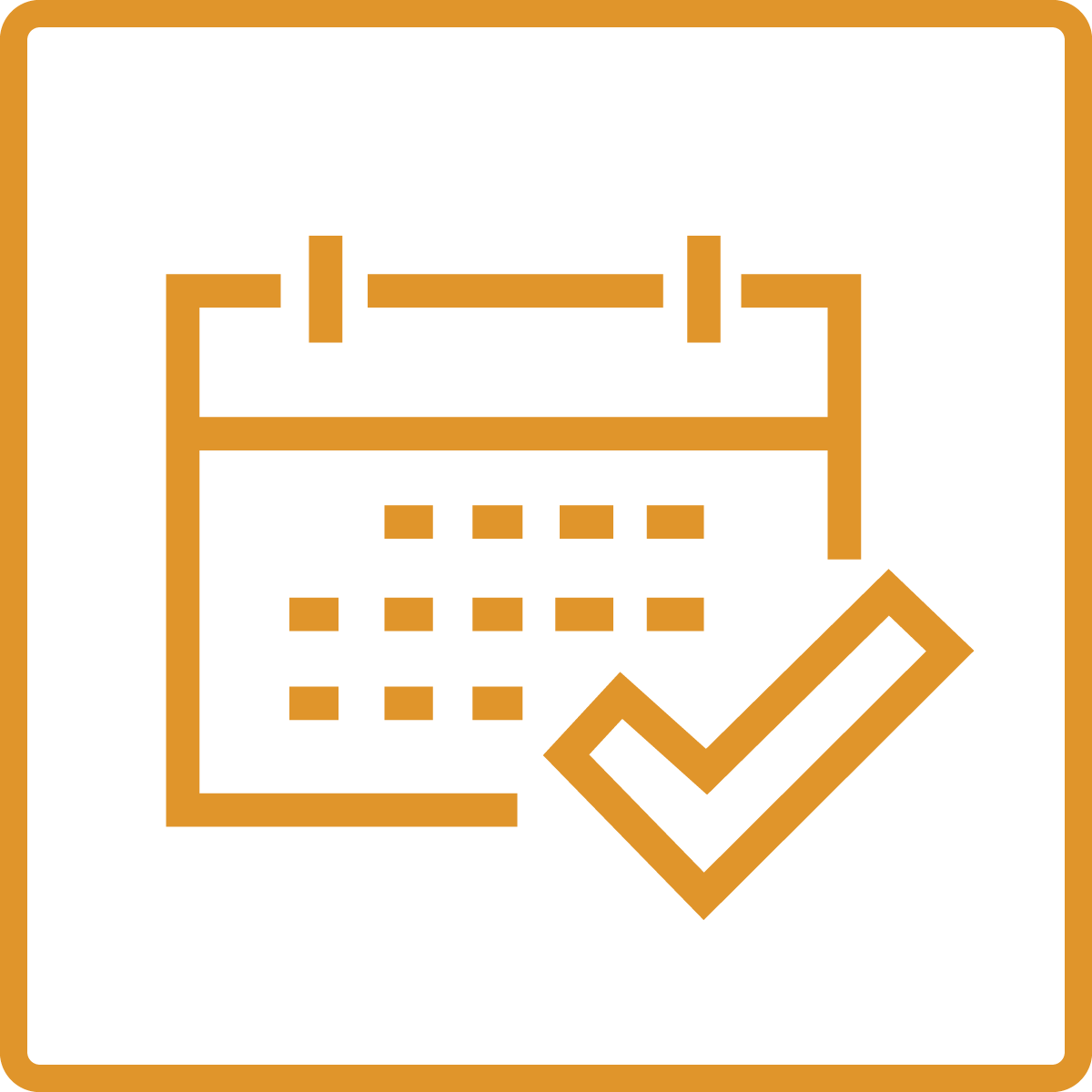 Coordination and scheduling assistance with specialists as needed.
"I absolutely love the doctors, nurses, and staff. They are so professional, nice, and accommodating. I have been going to Dr. Rao for 10+ years. She takes her time to listen and understand what is going on and providing sound advice."
"Dr. Rao is always very accommodating. She takes the time to listen and evaluate my issues. I have recommended Dr. Rao and her team to my relatives and they have been very satisfied too."
"Dr. Rao is an absolutely outstanding physician. She is brilliant, thoughtful, caring, compassionate, resourceful, and kind, and she takes her time. She answered all of my questions and offered me wonderful advice. I am a physician, and I have been searching for the perfect internist for years, and after hearing the praise from other physicians who hold Dr. Rao in the highest regard and who have selected Dr. Rao as their physician, I knew I had found the right doctor for my medical care. Dr. Rao's entire staff is exceptional."
"Dr. Rao is such a wonderful doctor. She is patient, caring, and attentive. Especially now that my husband and I are getting older, she makes sure that we receive the appropriate care. I am so glad that we have her as our doctor."
"Dr. Rao was very kind and concerned about my health and wellbeing."
"Dr. Rao is always pleasant, thorough in the work that she does and the information she provides her patients. I couldn't ask for a better physician!"
"Special thanks to Dr Rao for going out of her way to help me even after hours."
"Dr. Rao is the sweetest person you will ever meet. She will always listen to you and make you feel heard. I always have a 10/10 experience with her."
"Dr Rao is compassionate, caring, and perceptive. She asks the right questions to get to the root cause. Impressive."
"Dr. Rao listens to my concerns, asks questions, and answers all of mine. I feel well cared for."
"Dr. Rao is warm, caring, and very knowledgeable. I'm grateful to be in her care as her patient."
"Dr. Rao is so knowledgeable, kind, and caring. She really takes her time with you which is so rare these days."
"Dr. Rao is very good at putting the patient at ease. You never feel rushed with her and she listens to her patients. She patiently explains what the potential cause of the ailment is and how to treat it. I would definitely recommend her."
"Doctor Chethana Rao listens to you and has all the updated information and technology that aid in your good well-being and longevity. I'm soo thankful to have her and have recommended and will continue to recommend. She has a great caring staff too."
"Dr. Rao is very pleasant, courteous, knowledgeable and takes the time to listen and respond to questions very patiently. She provides suggestions to maintain a healthy lifestyle. Exactly what you need from your doctor and a practice."
Offering Concierge Care Across
Three Convenient Locations in Northern Virginia
Dr. Rao is primarily in Fairfax, but also sees concierge patients at the Merrifield and South Riding offices.